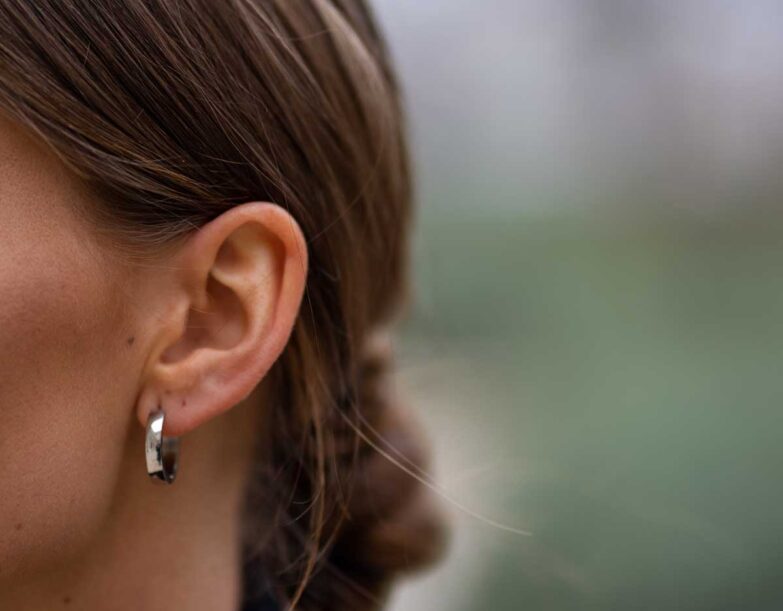 Although the earlobe does not have a function of hearing or balance, it can cause problems in patients in terms of appearance. The reason of this may be too large earlobe and the incorrect position. Or it may be deformed as traumatically. The most common cause is partial or full layer tears caused by heavy earrings.
If you want to make an appointment, we can call you.
European and Turkish Board Certified Plastic Surgeons

Turkish Plastic, Reconstructive and Aesthetic Surgery Association Certificate of Competence

Before Ear-Lobe Aesthetics
Before earlobe aesthetics, the expectations of the patient and the possible results are discussed. Markings are made. The symmetry is evaluated.
During Ear-Lobe Aesthetics
Earlobe aesthetics can be performed under local anesthesia. If the problem is major, the operation is performed in accordance with the anatomy and as to leave least obvious scar. It is also possible to repair a torn earlobe.
After Ear-Lobe Aesthetics
As a result of earlobe aesthetics, patients continue their daily work. During the recovery period, there is no need for a restriction other than wearing earrings.
Other Ear Aesthetics Types
Other Facial Aesthetics Types