Botulinum toxin (BOTOX) is a neurotoxin that inhibits muscle contraction through the inhibition of the release of certain chemical modulators at the neuromuscular junction. It is obtained from bacteria, not from snakes. It is used in various diseases progressing with muscle spasm, in the treatment of torticollis in children, strabismus, digestive system diseases, sweating treatment, and for aesthetic purposes.
If you want to make an appointment, we can call you.
European and Turkish Board Certified Plastic Surgeons

Turkish Plastic, Reconstructive and Aesthetic Surgery Association Certificate of Competence

Grinding of Teeth (Masseter Botox)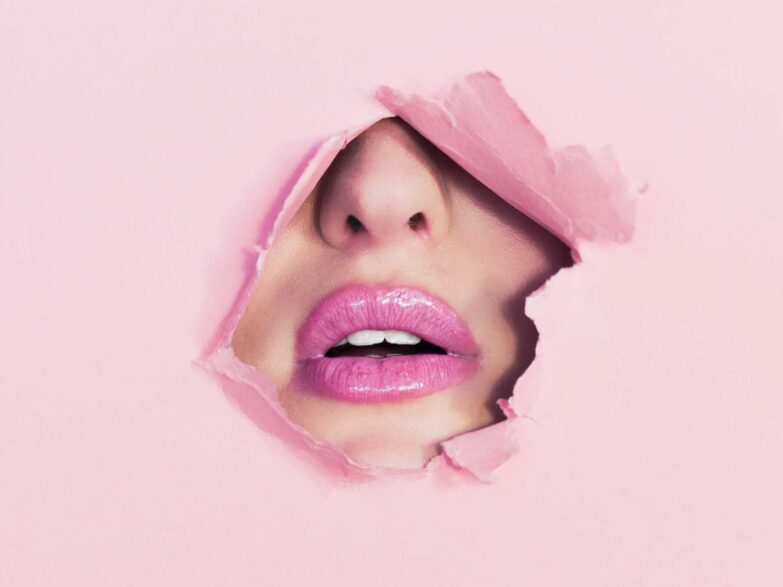 For aesthetic purposes, Botox can be used from the age of 20. The wrinkles of everyone are different according to the use of mimic muscles, skin quality, and lifestyle.
It can be applied for the purpose of preventing wrinkles in the early stages and opening fine wrinkles in the following years. Those who want a more natural look and young people may consider "baby Botox" application.
Botox applications are the procedures that take 15-30 minutes in doctor's office conditions. It is possible to return to work on the same day.
After Botox application, people return to their daily lives on the same day. It is necessary to wait 10-12 days for the operation to give result. Although the duration of Botox effect varies, it is 3-6 months. It is recommended to repeat every 6 months.
If repeat doses are not requested after the application of Botox, then the persons returns to  their old appearance and this does not cause acceleration in aging.
Grinding of Teeth (Masseter Botox)