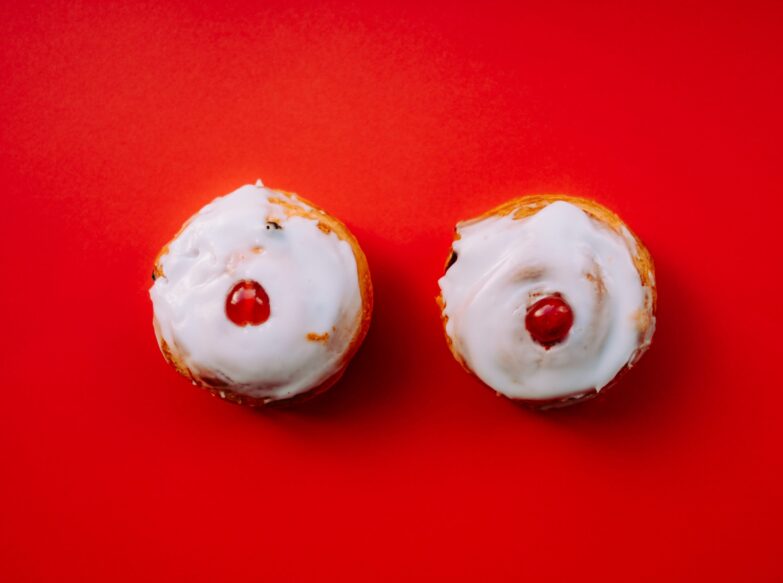 The breast is a dual organ that is consisting of adipose tissue called breast tissue and fatty tissue, its main function is to breastfeed, but which has a great role in the proportion and attractiveness of the female body. The breast shape of every woman is different.
Genetics, lifestyle, weight gain and loss, pregnancy and breastfeeding determine the shape of the breasts. It is possible to transform the unsightly breast into a more desirable form with surgery through breast aesthetic surgeries.
If you want to make an appointment, we can call you.
European and Turkish Board Certified Plastic Surgeons

Turkish Plastic, Reconstructive and Aesthetic Surgery Association Certificate of Competence

Gynecomastia Regeneration
Every woman, every body type, every breast is different. Even, the two breasts of every woman are different from each other. The complaint and expectation of each patient are evaluated by the physician. Problems that may occur concerning the appearance of the breast are that they are large, small, asymmetrical or saggy and empty. No intervention is appropriate during pregnancy and lactation.
Again, for the patients whose weight is not stable, it is requested to be at a constant weight for at least 6 months before any body shaping surgery, including breast aesthetics.
For patients with a family history of breast cancer, a cancer investigation is performed before any surgery to be planned for the breast. Depending on the age and breast tissue, consultation is requested with ultrasound or mammography.
It is appropriate to perform the operations that are planned to shape the breast under general anesthesia.
Breast reduction, breast augmentation, breast lift, breast lift and augmentation, breast asymmetry correction, nipple reduction, tuberous breast repair, gynecomastia repair are the breast surgeries that are performed for aesthetic purposes.
They are the breast correction surgeries, as well as breast reconstruction surgeries after previous cancer surgery, mass removal, accidents and other traumas.
Recovery after breast surgery varies according to the selected surgery. After the surgery, the recommendations of the physician should be strictly followed, and a corset should be worn if necessary.
The permanence of the result to be obtained as a result of breast aesthetics is determined by the patient. Gaining and losing weight, pregnancy, breastfeeding and some medicines used will impair the result of breast aesthetics.
In addition to these, the inevitable event – the "aging" will also change the shape of the breast. The change in the breast with aging will be compatible with the general form transformation in the body and it is a desired result.
"Can I breastfeed after breast aesthetics?" It is one of the most frequently asked questions. In general, breast aesthetics is not an obstacle for breastfeeding. However, this issue will be discussed between the patient and the physician before the surgery and the patient will be better informed.
Gynecomastia Regeneration