Our skin is the organ that is most quickly affected by aging, hormonal changes, lifestyle and environmental factors and quickly exhibits the negativities that are caused by these. Taking good care of our skin is very important for both our health and beauty.
Regular sleep, healthy nutrition, stress-free life and the refraining from harmful habits are the basis of skin care. Skin care sessions, moisturizers, cleansers, tonics, masks, peelings that are added on a robust foundation form the upper layers.
Skin care starts with daily skin cleansing and using moisturizer, and continues with manual therapies or device-assisted care within the hands of professionals.
If you want to make an appointment, we can call you.
European and Turkish Board Certified Plastic Surgeons

Turkish Plastic, Reconstructive and Aesthetic Surgery Association Certificate of Competence

Professional skin care patients are expected to be without make-up. If there is make-up, it will be cleaned before the procedure. Depending on the solutions or therapy method to be used, it may be necessary to postpone the skin care in cases such as open wounds, herpes, acute burns, etc.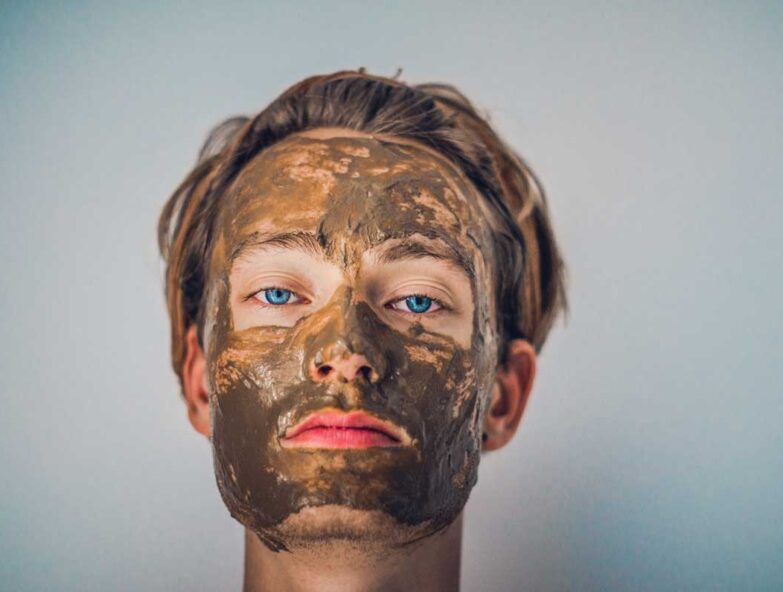 Although it is not an invasive procedure, it is very important to use sterile materials as much as possible during skin care. Before skin care, a care planning is made according to the examined skin type. Oily-dry skin or young-old skin care is separate.
During the application of the appropriate care to the patient, the patient relaxes and the removal of toxins is acutely felt. Skin care is a completely painless procedure. In some applications, slight itching may be felt.
As soon as the skin care is finished, the feeling of purification and relaxation prevails. The skin is revitalized, and the dullness disappears. The blood flow is accelerated, so there may be a slight redness. This passes in 1-2 hours. Pores are opened.
For this reason, it is recommended not to wear make-up for 24 hours. Skin care provides moisture and elasticity to the skin. Professional skin care should be applied once a month for a healthy, young and glowing skin.