Filling applications are minimally invasive procedures in which various ingredients, usually in gel form, are injected under the skin. The purpose of filling applications is to add volume to the tissue, to reduce the appearance of wrinkles, to balance the facial features, and to provide a healthier and younger looking.
If you want to make an appointment, we can call you.
European and Turkish Board Certified Plastic Surgeons

Turkish Plastic, Reconstructive and Aesthetic Surgery Association Certificate of Competence

Types of Filling Applications
Face and Neck Rejuvenation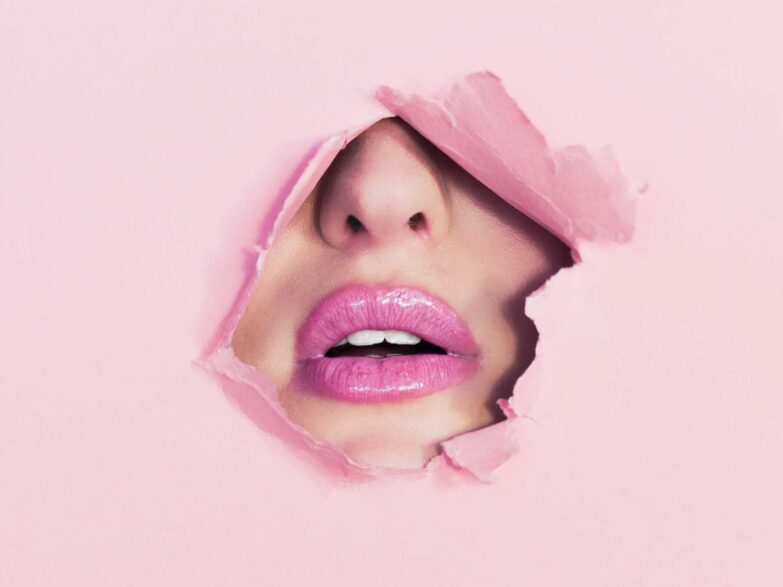 Before Filling Applications
Before the application, it is not recommended to take blood thinners, herbal teas and other foods that affect blood clotting. The patients for whom the fillings are planned should inform their physician about the medications, herbal teas, vitamins and supplements that they take.
During Filling Applications
The filling applications do not require operating room conditions, and they can be applied by specialist physicians. Patients can return to their daily life 1 hour after the procedure. Topical anesthesia is sufficient during the application.
After Filling Applications
Depending on the selected region, some swelling and bruising is normal after the filling application. Completely passes in 2-5 days. Additional doses may be administered during the check up after the first application. If a filler containing hyaluronic acid has been applied, it is also possible to dissolve it.
However, this is rarely required. After the filling application, unless your physician has a different recommendation, it is recommended not to lie on your face for 24 hours, not to wear make-up, and to stay away from the Turkish bath and sauna.
Face and Neck Rejuvenation