According to the International Society of Aesthetic Plastic Surgery, liposuction is one of the most popular aesthetic surgery procedures worldwide, and has been performed 1.7 million times in 2018. The American Society for Aesthetic Plastic Surgery says that liposuction procedures in the U.S.A. increased by 32% between 2014 and 2018.
If you want to make an appointment, we can call you.
European and Turkish Board Certified Plastic Surgeons

Turkish Plastic, Reconstructive and Aesthetic Surgery Association Certificate of Competence

Venus Aesthetics (Butt Dimple)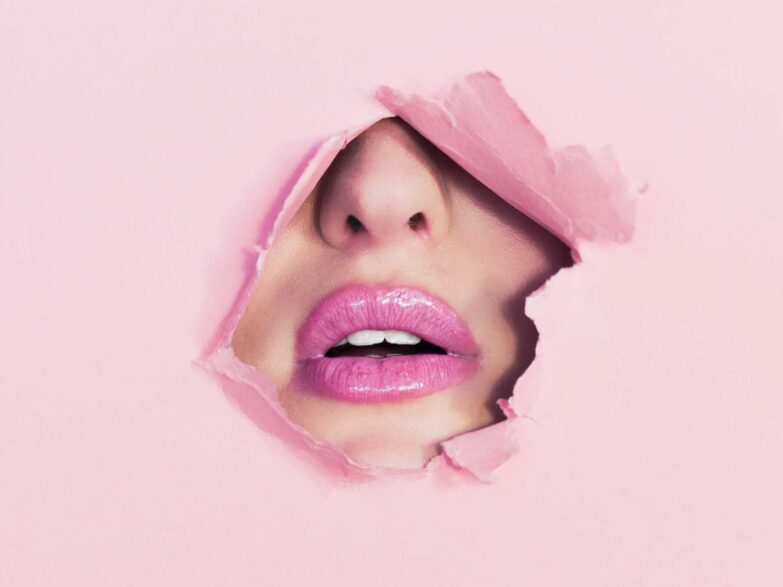 Liposuction is a minimally invasive surgical procedure that removes stubborn and diet-resistant fat from the body and reshapes the body. It is also known as lipoplasty, liposculpture, lipectomy or lipo, and is usually performed to remove or shape the fat in the abdomen, hips, femur, butt, arms, or neck. The procedure is performed under general anesthesia.
With a pre-surgery consultation, your appropriateness for surgery and the strategy to be applied are decided. Techniques and auxiliary medical devices used in naming (For example: Laser Liposuction, VASER Liposuction, Ultrasound Liposuction, PAL liposuction, Lipomatic etc.) have importance.
Stubborn fat regions can be permanently removed in larger quantities than it is possible with nonsurgical treatments. Your surgeon can shape the body as s/he removes the fat. Fat can be purified and transferred to other regions for adding more volume.
Healthy, non-smoking persons with a BMI (body mass index) of 30 or below are generally good candidates for liposuction. If you want to lose some weight, liposuction is not the best option for you. A good skin tone and elasticity are essential for a good result, because after the removal of fat, the skin needs to return to the new contours of the body.
It can be combined with body shaping operations, particularly in cases where the skin elasticity is lost (excessive weight loss, postpartum).
Three to seven days of rest is recommended for patients depending on the width of the area where the liposuction is applied. A special compression garment is provided and used for 4-6 weeks according to the recommendation of your physician.
Although it is difficult to see the results due to tissue edema in the first weeks, the results of your surgery will begin to be seen more clearly between 3-12 weeks. Your physician will guide you in this regard since the healing process may change after each application.
Venus Aesthetics (Butt Dimple)