It is possible to rejuvenate the face with various antiaging treatments. However hands are often skipped and so reveal our age. Hand aesthetics is also an important antiaging treatment.
If you want to make an appointment, we can call you.
European and Turkish Board Certified Plastic Surgeons

Turkish Plastic, Reconstructive and Aesthetic Surgery Association Certificate of Competence

With aging, discoloration of the hands, loss of fat tissue, thinning of the skin and a corrugated looking occur.
It is possible to reduce these irregularities, the corrugated looking, very prominent veiny looking on the hands with filling applications on the back of the hand.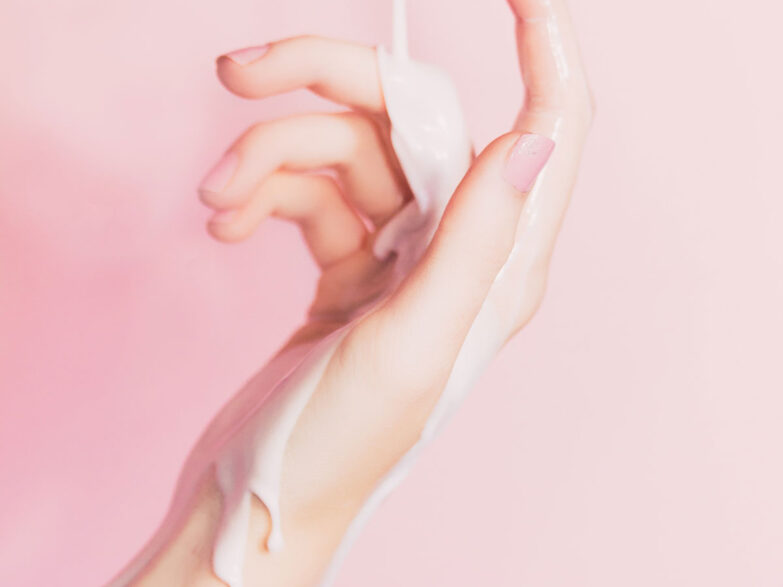 Hyaluronic acid and calcium hydroxyapatite are the most preferred ingredients as hand filler. Hand filler is applied in doctor's office conditions. Takes approximately 15-30 minutes.
Topical anesthesia is generally sufficient. While the contours are corrected with fillers applied on the back of the hand, mesotherapy for skin rejuvenation can also be added to the treatment.
During the application of the filler on the hand, it is not planned to make a flat image in the first session. In the first application, a healthier treatment is arranged with light touches and additional doses if necessary during the controls. The permanence of the fillers applied on the back of the hand is between 6 months to 2 years.
Face and Neck Rejuvenation