BREAST AUGMENTATION AESTHETICS
Breast augmentation surgery is an aesthetic surgery that is applied to women who think that their breast volume is insufficient. Small breasts can lead women to think that they are not attractive enough. Ready-to-wear clothing can cause problems.
Small breasts can impair body proportion. Waist and hips that are in normal sizes create the feeling of being big because of the small size of the breasts.
If you want to make an appointment, we can call you.
European and Turkish Board Certified Plastic Surgeons
Turkish Plastic, Reconstructive and Aesthetic Surgery Association Certificate of Competence

Breast Augmentation Aesthetics Types
Composite Breast Augmentation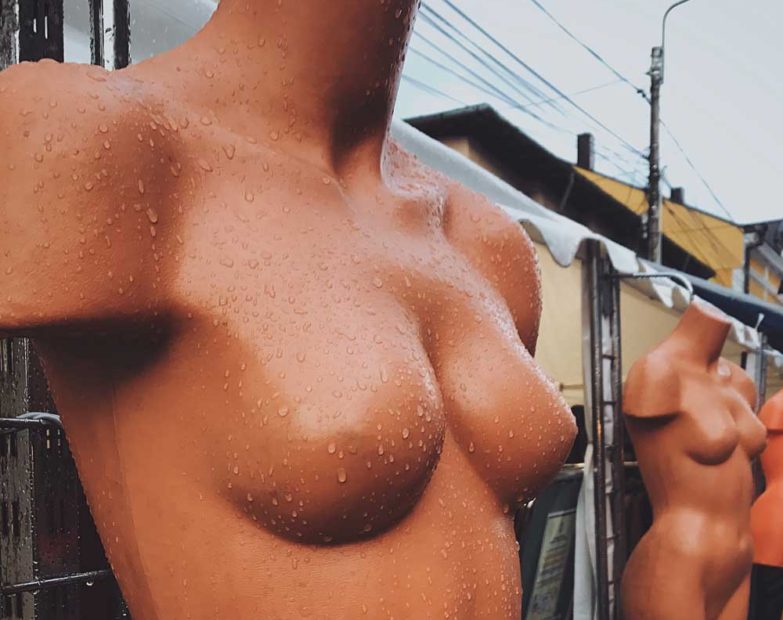 Size daha iyi hizmet sunmak için Leo Klinik web sitesinde çerezler kullanıyoruz. Web sitemizi kullanarak çerezlere izin vermektesiniz. Daha fazla bilgi gizlilik politikamızı inceleyebilirsiniz.
Leo Klinik web sitesi içeriği sadece bilgilendirme amaçlıdır. Sayfa içeriğinde tedavi edici sağlık hizmetine yönelik bilgiler içeren ögelere yer verilmemiştir. Tanı ve tedavi için mutlaka hekiminize başvurunuz.