If you want to make an appointment, we can call you.
Before Composite Breast Augmentation
Before the composite breast augmentation, the expectation of the surgery is discussed in the consultation with the patient. The silicone implant volumes that are appropriate for the patient and the areas where fat the will be extracted from the patient are determined by the liposuction method.
During Composite Breast Augmentation
In the composite breast augmentation process, the planned prosthesis is inserted in the patient initially. Fat is removed from the body of the patient by liposuction method. As a region, the lower abdomen, sides of the waist, hips or inside the knees can be preferred. The prepared fat graft is administered to the breast, particularly the décolleté area, to provide a softer and more natural curve.
After Composite Breast Augmentation
After the breast augmentation surgery, patients can quickly return to their daily life. After the surgery, it is necessary to wait 4-6 weeks for swimming, weight training and other sports in which the upper body is active. Simple exercises and walking are recommended two weeks after the surgery.
There is no increase in the risk of breast cancer after breast augmentation surgery. Breast augmentation surgeries are not an obstacle for future pregnancy and breastfeeding. Your physician will inform you about the relationship between breast augmentation surgery and ALCL.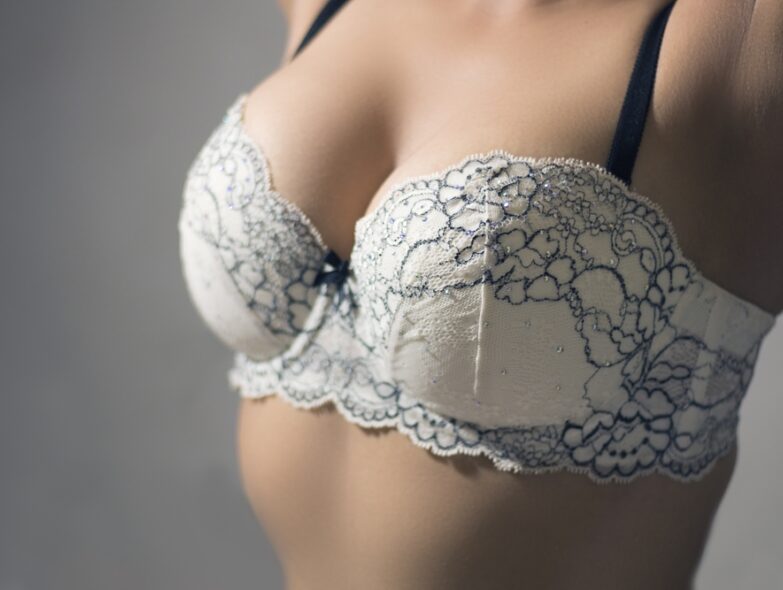 Other Breast Augmentation Aesthetics Types
Other Breast Aesthetics Types