For many reasons, excess fat in the abdomen, worsening of skin quality, skin cracks, and sagging may occur. In surgical treatment methods, tummy tuck operations are often combined with liposuction.
Although it can be observed in both genders, it is one of the most frequently applied treatments, particularly in post-pregnancy maternity aesthetics. The excess sagging skin is removed, a new belly button is created, the abdomen is flattened, and sub-navel cracks can be permanently removed.
If you want to make an appointment, we can call you.
European and Turkish Board Certified Plastic Surgeons
Turkish Plastic, Reconstructive and Aesthetic Surgery Association Certificate of Competence
Abdominal Aesthetic Types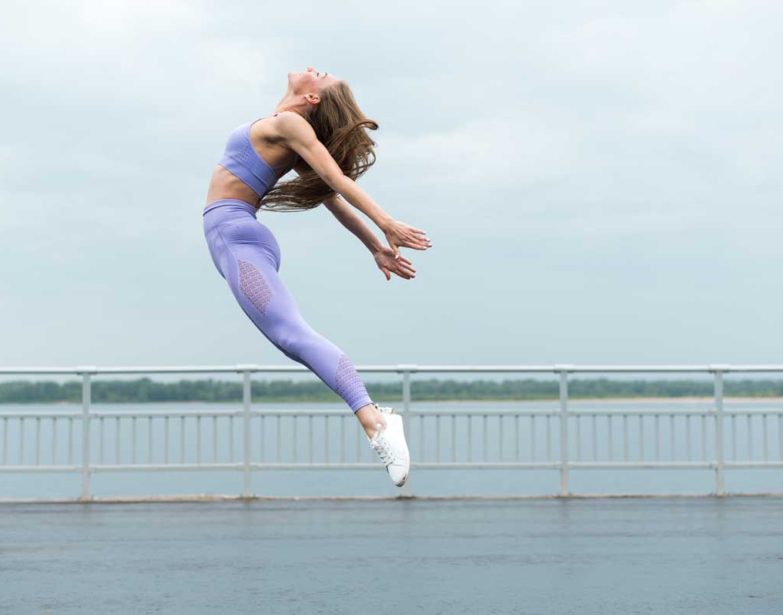 Size daha iyi hizmet sunmak için Leo Klinik web sitesinde çerezler kullanıyoruz. Web sitemizi kullanarak çerezlere izin vermektesiniz. Daha fazla bilgi gizlilik politikamızı inceleyebilirsiniz.
Leo Klinik web sitesi içeriği sadece bilgilendirme amaçlıdır. Sayfa içeriğinde tedavi edici sağlık hizmetine yönelik bilgiler içeren ögelere yer verilmemiştir. Tanı ve tedavi için mutlaka hekiminize başvurunuz.