Mini tummy tuck is an alternative to abdominoplasty (tummy tuck) with appropriate indication, particularly in patients with excess skin under the umbilicus and with intact muscle integrity, and in patients who want smaller scars. Do not forget to discuss this option with your surgeon.
If you want to make an appointment, we can call you.
European and Turkish Board Certified Plastic Surgeons

Turkish Plastic, Reconstructive and Aesthetic Surgery Association Certificate of Competence

Since no operation is performed over the belly in mini tummy tuck surgery, patients that have belly button up are also appropriate candidates. The procedure is applied only for the skin, but sometimes muscle repair can be added to the procedure.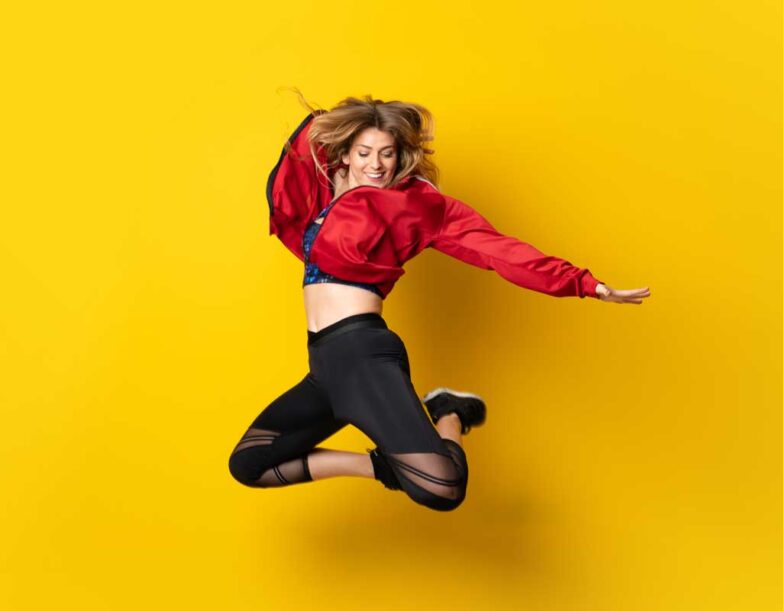 This surgery is performed under general anesthesia and takes approximately 1 – 1.5 hours. In general, liposuction is also applied in the operation. The pain is not as high as abdominoplasty, patients rarely complain of pain. A planning is made as to coincide with the cesarean section. This remains within the bikini line.
The patient is discharged after appropriate hospital follow-up and intake of oral foods. Generally, the hospitalization period is 1 day. It is recommended to do light work after 1 week, return to normal life after 3 weeks. Sports activities can be started as of 6 weeks. The results are permanent, but skin excess may occur again after pregnancy.
Other Abdominal Aesthetics Types
Other Body Aesthetics Types