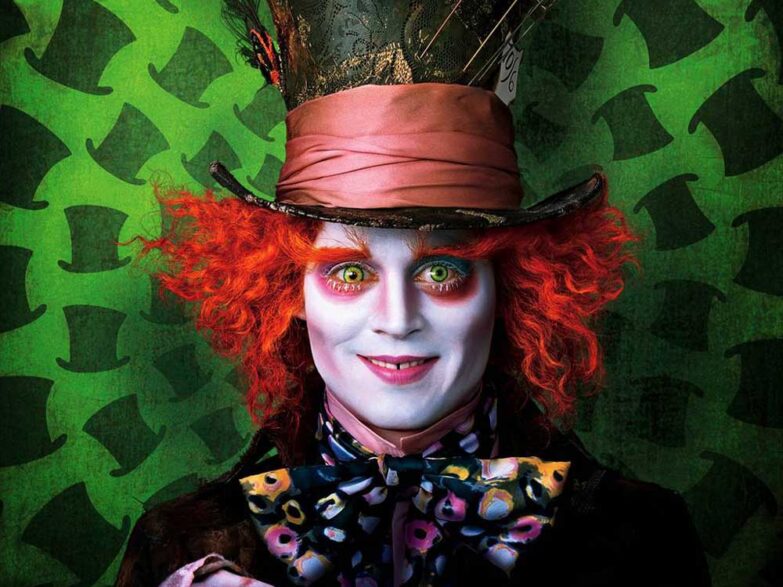 The shape of the eyebrows and their position on the face are important for expression. With the age, eyebrows fall. This causes a sullen expression. Eyebrows that fall also pinch the eyelids just below them, cause wrinkles or drop to the eyelid skin.
Brow-lifting techniques may be endoscopic eyebrow lifting, open surgery for brow lifting, brow lifting with thread or Botox. Surgical methods are more permanent.
If you want to make an appointment, we can call you.
European and Turkish Board Certified Plastic Surgeons

Turkish Plastic, Reconstructive and Aesthetic Surgery Association Certificate of Competence

Before Brow Lifting Aesthetics
The patient who complains of the location of the eyebrows and is examined by a physician. Most patients with low eyebrows skip this complaint and come back with low eyelid complaints.
However, the main reason is the fall of the eyebrows. The shape, symmetry, position of the eyebrows and the shape of the face are noted down. The more rounded the face shape, the sharper the angle will be, the thinner and longer, the smoother eyebrows will fit.
Low eyebrows make patients look aggressive and unhappy, while high eyebrows create a confused and forged expression. Before surgery, your physician will give information on how much the eyebrows should be lifted.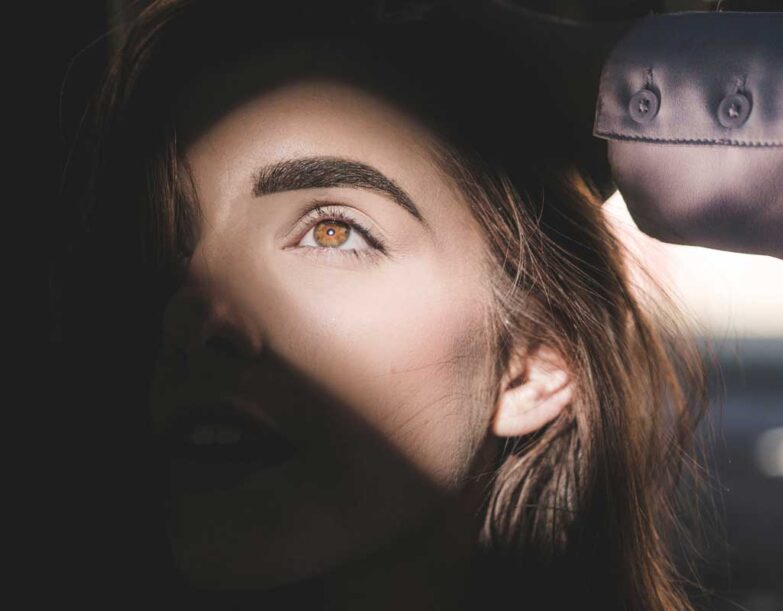 During Brow Lifting Aesthetics
Local anesthetic creams will be sufficient if brow lifting with thread or Botox method will be used as brow lifting method. If surgery is planned, general anesthesia is preferred.
During surgery, eyebrows are moved to where they should be. Endoscopic brow-lifting surgery can be performed with a few incisions, while there are more areas with suture in the conventional brow-lifting surgery.
After Brow Lifting Aesthetics
Following the brow-lifting surgery, edema for one week and numbness in the operation area are normal. It may be hard to move the eyebrows for a certain period. Cold application will be sufficient.
The upper eyelids are relieved after brow-lifting to give a more "fresh" look. The patients may return to their daily life 4-5 days after the surgery. It is recommended to wait a month for heavy exercises.
Other Eyelid and Surrounding Aesthetics Types
Other Facial Aesthetics Types