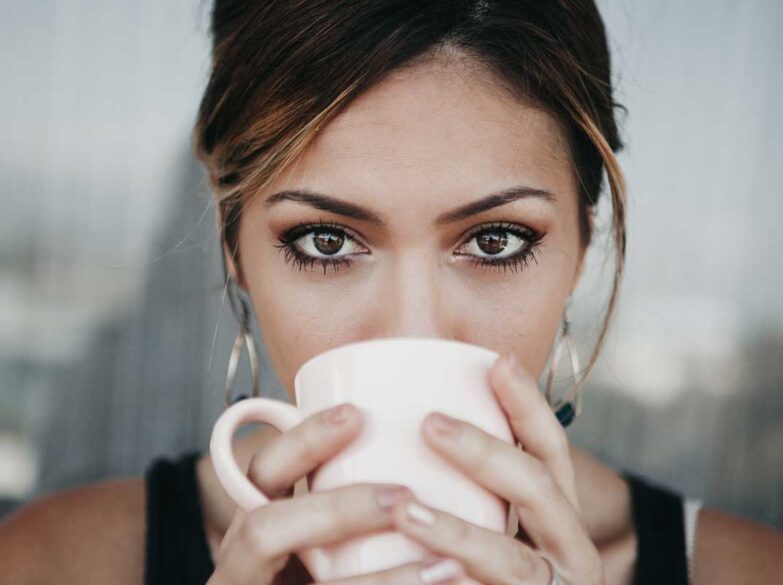 The upper blepharoplasty surgery is the aesthetic surgery of the upper eyelids. The upper blepharoplasty is recommended to give a younger and more vibrant expression against aging or structurally low-looking eyes.
If you want to make an appointment, we can call you.
European and Turkish Board Certified Plastic Surgeons

Turkish Plastic, Reconstructive and Aesthetic Surgery Association Certificate of Competence

Before Upper Blepharoplasty
The patient is evaluated during the consultation carried out before the upper blepharoplasty surgery. The reason of the droopy appearance of the eyelids may be the skin and fat that is accumulating due to age, or may be ptosis – the mechanical droop of the eyelid. The eyelid mobility of the patient is evaluated.
Ptosis surgery is added to the upper blepharoplasty in patients who cannot lift the eyelid sufficiently. Levator surgery is often realized. Endocrinology or ophthalmology consultations may also be requested, if deemed necessary, in patients who come for upper eyelid aesthetics (blepharoplasty).
During Upper Blepharoplasty
If only upper blepharoplasty is planned for the patient, surgery can only be planned under local anesthesia in operating room conditions.
Patients who undergoes upper blepharoplasty under local anesthesia can be discharged on the same day. Upper blepharoplasty surgeries are often combined with lower blepharoplasty, or other facial aesthetic surgeries.
After Upper Blepharoplasty
There may be edema and bruising after upper blepharoplasty surgery. Generally, patients return to daily life and work within 1 week.
Other Eyelid and Surrounding Aesthetics Types
Other Facial Aesthetics Types