MEDICAL AESTHETICS > BOTOX > AESTHETIC APPLICATIONS
Baby Botox is a Botox treatment appropriate for the patients who have never had Botox before and are afraid of a dull effect on the face, or for patients who want no mimics to disappear.
If you want to make an appointment, we can call you.
European and Turkish Board Certified Plastic Surgeons
Turkish Plastic, Reconstructive and Aesthetic Surgery Association Certificate of Competence
The effect of baby Botox is lighter by exhibiting similarity to Botox.
Baby Botox is a procedure performed by a specialized physician in doctor's office conditions. Patients return to their daily lives on the same day.
The effect period of baby Botox is 2-3 months. It needs to be repeated more often than Botox.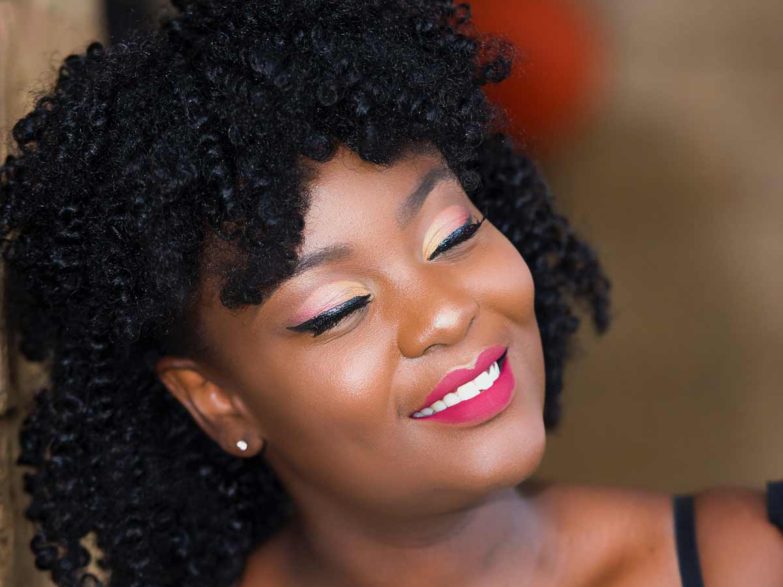 Other Aesthetic Applications Types
Wrinkle Treatment

Mesobotox

Eyebrow Shaping
Grinding of Teeth (Masseter Botox)

Sweating Treatment

Migraine Treatment
Size daha iyi hizmet sunmak için Leo Klinik web sitesinde çerezler kullanıyoruz. Web sitemizi kullanarak çerezlere izin vermektesiniz. Daha fazla bilgi gizlilik politikamızı inceleyebilirsiniz.
Leo Klinik web sitesi içeriği sadece bilgilendirme amaçlıdır. Sayfa içeriğinde tedavi edici sağlık hizmetine yönelik bilgiler içeren ögelere yer verilmemiştir. Tanı ve tedavi için mutlaka hekiminize başvurunuz.