The shape of the eyebrow is important in facial expression. Being too low leads causes an old and tired looking. Being too high causes a confused and fake expression. The starting point of the eyebrow, the top and the height of its tail should be in compliance with each other. There is definitely a difference between the two eyebrows, but if this disturbs, then it should be corrected.
It is ideal for women to position the eyebrows higher than men. Chemical eyebrow shaping is the process of blocking the muscles that pull the eyebrows up or down by using botulinum toxin.
If you want to make an appointment, we can call you.
European and Turkish Board Certified Plastic Surgeons

Turkish Plastic, Reconstructive and Aesthetic Surgery Association Certificate of Competence

The Botox treatment that is performed for wrinkles on the forehead, between the two eyebrows and around the eyes blocks the subcutaneous muscles. Some part of these muscles pull the eyebrows down and some pull them up. In these muscles, the eyebrows can be raised or lowered with the Botox doses applied to the person, and compliance is achieved between the beginning and the tail of the eyebrow. Botox is not a surgical eyebrow lifting operation.
The results equal to the effect of the drug, they are temporary. Repeat doses are required. Eyebrow lift with Botox may be insufficient for patients who have very heavy skin and severe drooping on the forehead and eyebrows. During the consultation, your physician may recommend surgery to you.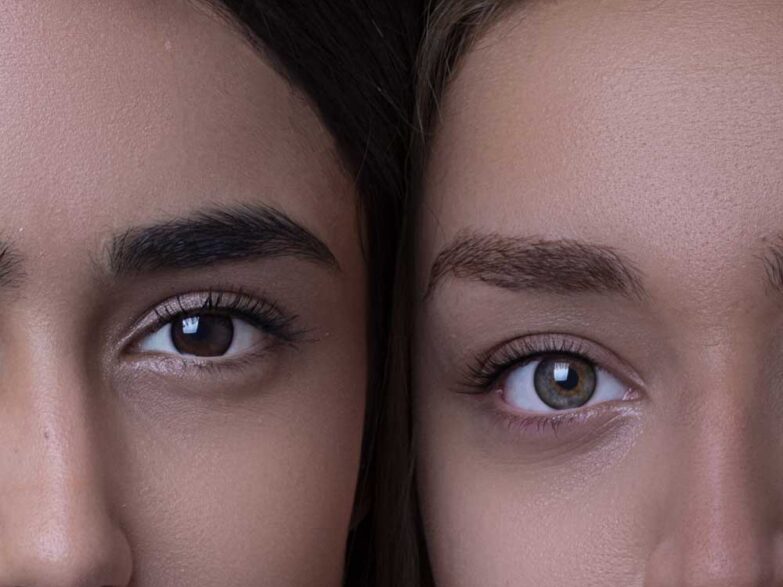 Eyebrow shaping with Botox is a procedure that takes approximately 15 minutes in doctor's office conditions. It is sufficient to apply local anesthetic cream. It is recommended to stop blood thinners and herbal teas before the procedure.
During the performance of Botox, each eyebrow can be evaluated separately and different applications can be made to provide symmetry. It is best to avoid radical changes during the first application. If deemed necessary, additional doses are added in follow-ups.
After eyebrow shaping with Botox, the result is observed within 10 days. In some patients, it is necessary to wait 1 month for full results. The daily life can be continued on the day of the procedure. The effect of Botox lasts for 3-6 months. It is not a permanent treatment. Repeatable.
Other Aesthetic Applications Types