The trigger finger is the locking of the hand fingers after being bended, hearing a "click" sound when opening by applying force – a "stenosing tenosynovitis" or a tendon tunic inflammation that is accompanied with compression. In general, it occurs on the fingers of the dominant hand.
If you want to make an appointment, we can call you.
European and Turkish Board Certified Plastic Surgeons

Turkish Plastic, Reconstructive and Aesthetic Surgery Association Certificate of Competence

Before Trigger Finger Surgery
Trigger finger is a disease that can be easily diagnosed through physical examination. The finger with the complaint is bent up to the end. At this time, there is a locking. The patient cannot open this finger actively after being locked. A "click" is heard or felt during passive opening. The extensions of the muscles that retain to the bones are the tendons.
These tendons are the structures that allow us to open and close the fingers. Around the tendons are the rings that are called as "pulleys" and hold the tendons close to the bones. The pulley between the finger and the palm is called the A1 pulley. In trigger finger disease, this pulley thickens, holds the tendon that passes through it. That's why it gets stuck during movement.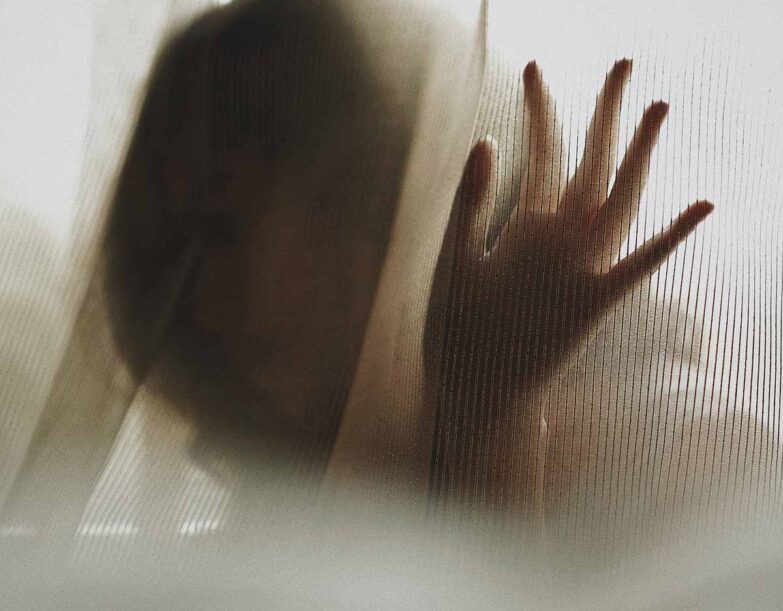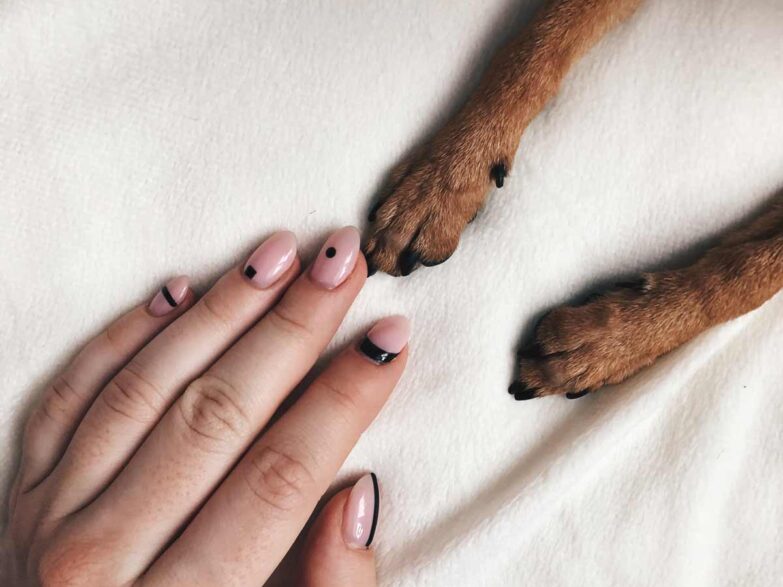 During Trigger Finger Surgery
Trigger finger surgery is an operation that takes 5 minutes under local anesthesia. Among other types of hand surgeries, it is the least challenging operation for the physician and the patient.
The pulley in the locked finger is opened. It is observed that active and passive movements are completely relieved during the surgery.
After Trigger Finger Surgery
A small dressing is generally sufficient after the trigger finger surgery. The recommendations of the physician must be followed. The patient feels the difference as soon as goes out of the surgery. Recovery time is approximately 1 week.