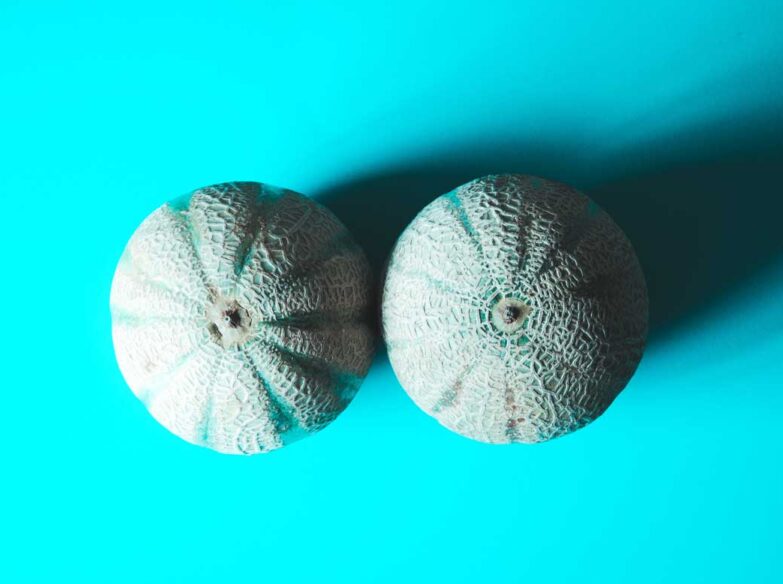 BREAST REGENERATION SURGERY AFTER CANCER
Breast cancer is the most common cancerous disease in women. In this group of patients who are surgically followed by a general surgeon experienced in oncological, in other words, breast cancer, following the partial or complete excision of the breast tissue, the surgery to create breast tissue in the same session or in the late period is performed by Plastic Surgeons.
If you want to make an appointment, we can call you.
European and Turkish Board Certified Plastic Surgeons

Turkish Plastic, Reconstructive and Aesthetic Surgery Association Certificate of Competence

Before Breast Regeneration Surgery After Cancer
The available regenerations options of a patient who have breast cancer risk or diagnosis are shared with the patient. The basic ones of these options are; regeneration with a breast prosthesis, a close muscle transfer with a breast prosthesis, or a breast with the patient's own tissue by transferring a tissue containing mainly abdominal skin, fatty tissue and sometimes muscle to the breast region.
In addition to these, different reconstructive options for specific patient groups have been applied successfully throughout history. The gold standard in these regeneration surgeries is the slightly more complex surgeries performed with the own tissues of the patient.
During Breast Regeneration Surgery After Cancer
The regeneration option is between the patient, the general surgeon and the plastic surgeon; it is decided after the determination of the patient characteristics and cancer-related treatment plan. According to the determined surgery, possible risks and hospitalization are planned.
Particularly, the pathological examination can change the decisions during and after surgery. A roadmap should be determined with your physician in this regard.
After Breast Regeneration Surgery After Cancer
The period after the breast regeneration is at least as important as before, because both the care of the donor region and the adaptation process of the new tissue are important. At first, close wound follow-ups consist of patient general condition follow-ups. And in the long term, it includes rehabilitation and psychosocial adaptation processes.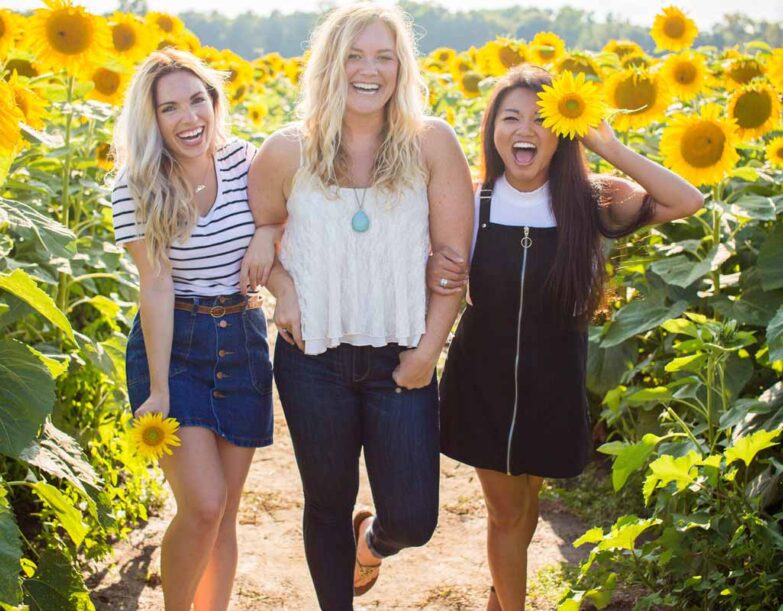 Breast Regeneration Surgeries After Cancer
Chronic Wound Treatment and Surgeries