Breast lift surgery is performed when the breast and nipple are positioned below the position. The reason for this is generally the decrease in breast and adipose tissue after weight loss or breastfeeding, and the empty skin tissue that has enlarged before these processes. Breast lift with a silicone implant is planned for these patients.
If you want to make an appointment, we can call you.
European and Turkish Board Certified Plastic Surgeons

Turkish Plastic, Reconstructive and Aesthetic Surgery Association Certificate of Competence

Before Breast Lift with Implant
There is a ranking of breast sagging according to the level at which the nipple descends. In patients who have sagging breast complaints, the volume of the tissue remaining in the breast skin is evaluated.
The opinions of the patients about their current breast volumes are also important. Before the surgery, the patient is informed about the incisions to be made and the volume of the prosthesis to be selected.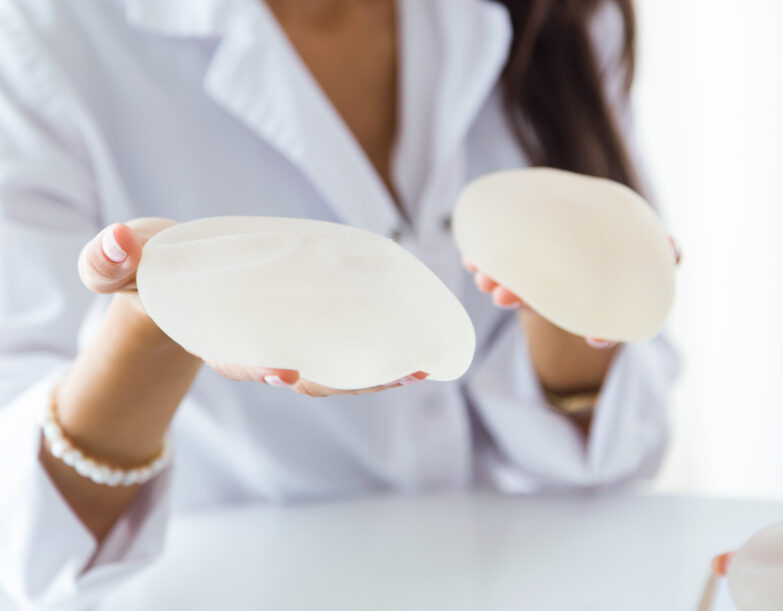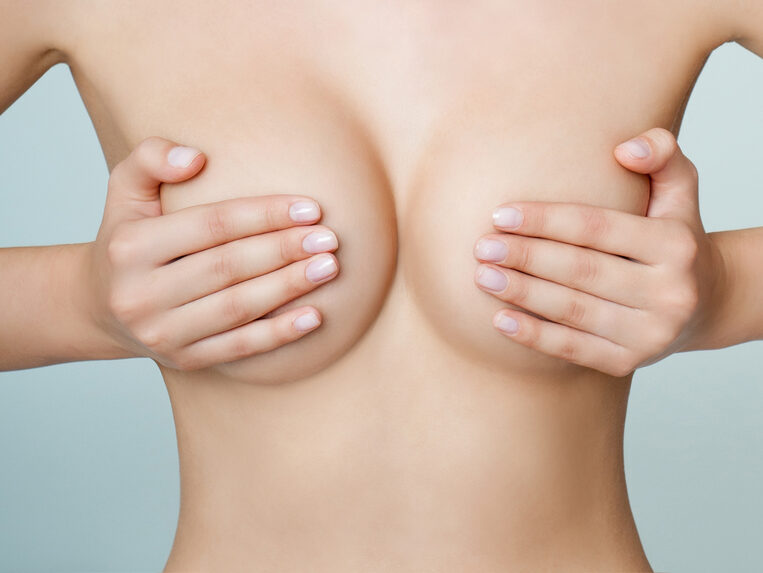 During Breast Lift with Implant
Breast lift surgery with silicone implant is performed under general anesthesia. It takes about 2 hours. Since these surgeries are frequently planned for patients who lose weight or as a part of maternity aesthetics, they can be planned in combination with tummy tuck or mini tummy tuck procedures.
After Breast Lift with Implant
After the breast lift surgery, patients can quickly return to their daily life. After the surgery, it is necessary to wait 4-6 weeks for swimming, weight training and other sports in which the upper body is active. Simple exercises and walking are recommended two weeks after the surgery.
There is no increase in the risk of breast cancer after breast lift surgery. The patients are recommended to maintain their current weights for the permanence of the form obtained after breast aesthetics.
Other Breast Lift Aesthetics Types
Other Breast Aesthetics Types