The "G spot" was defined in 1950 by German gynecologist Dr. Ernest Grafenberg. The clitoris and the G spot are two anatomical structures that provide orgasm in women.
If you want to make an appointment, we can call you.
European and Turkish Board Certified Plastic Surgeons

Turkish Plastic, Reconstructive and Aesthetic Surgery Association Certificate of Competence
Before G-shot Application
The G spot is an erogenous region on the upper wall of the vagina. Contains structures similar to the prostate gland in men. The clitoris provides orgasm by contact, while the G spot provides coital orgasm.
During G-shot Application
The enlargement of the G spot makes it easier for a woman to orgasm during intercourse. It is possible to perform this procedure with ready-made hyaluronic acid fillers or with fat tissue that is taken from the person.
After the G-shot, the patients can continue their daily lives. Pain is unexpected. There is no obstacle in having sexual intercourse 1 day after the procedure.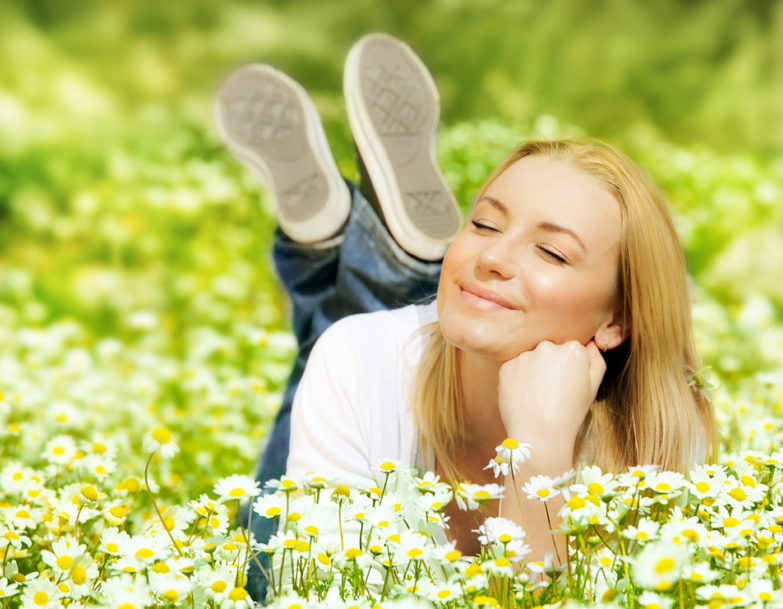 Size daha iyi hizmet sunmak için Leo Klinik web sitesinde çerezler kullanıyoruz. Web sitemizi kullanarak çerezlere izin vermektesiniz. Daha fazla bilgi gizlilik politikamızı inceleyebilirsiniz.
Leo Klinik web sitesi içeriği sadece bilgilendirme amaçlıdır. Sayfa içeriğinde tedavi edici sağlık hizmetine yönelik bilgiler içeren ögelere yer verilmemiştir. Tanı ve tedavi için mutlaka hekiminize başvurunuz.