BICHECTOMY (CHEEK FAT REMOVAL) AESTHETICS
Bichectomy surgery is the surgical removal of Bichat, or buccal fat pad, and it is named after Marie François Xavier Bichat.
Buccal fat pads are the structures that are located in the middle of the cheeks on both sides of the face, between the muscles, and are thought to help sucking and chewing, particularly in infancy.
While the chubby appearance of the cheeks is sympathetic in infancy and childhood, it may not be pleasant in adulthood.
Patients with significant fullness on their cheeks may not be satisfied with this rounded shape of their face, and they can get a face that is both more oval and more contoured by having their cheek fat removed.
If you want to make an appointment, we can call you.
European and Turkish Board Certified Plastic Surgeons

Turkish Plastic, Reconstructive and Aesthetic Surgery Association Certificate of Competence

Before Bichectomy (Cheek Fat Removal) Aesthetics
Bichectomy is not an appropriate surgery for every face. The face of the patients should be examined and their expectations should be discussed with the patient. This surgery should not be preferred for very young patients, as the fat tissues on the face will decrease as age progresses.
During Bichectomy (Cheek Fat Removal) Aesthetics
Bichectomy surgery can be performed under sedation (the patient is in a state of complete sleep without general anesthesia). Since the surgery is performed through incisions inside the mouth, there is no scar on the face. Not all of the Bichat tissue should be removed, but only the part of the cheek that fills the cheek is removed.
In appropriate patients, the bichat is shifted to the mid-face without removing the adipose tissue, thus both the roundness of the cheeks is reduced and the depressions in the mid-face are treated. The operation takes an average of 1 hour. Bichectomy surgery must be performed in the operating room.
After Bichectomy (Cheek Fat Removal) Aesthetics
After the bichectomy surgery, the swelling of the mid-lower cheeks disappears. A more attractive contour is provided. Edema is normal for about 1 week after surgery. Attention should be paid to clean the sutures in the mouth and the recommendations of the physician should be followed.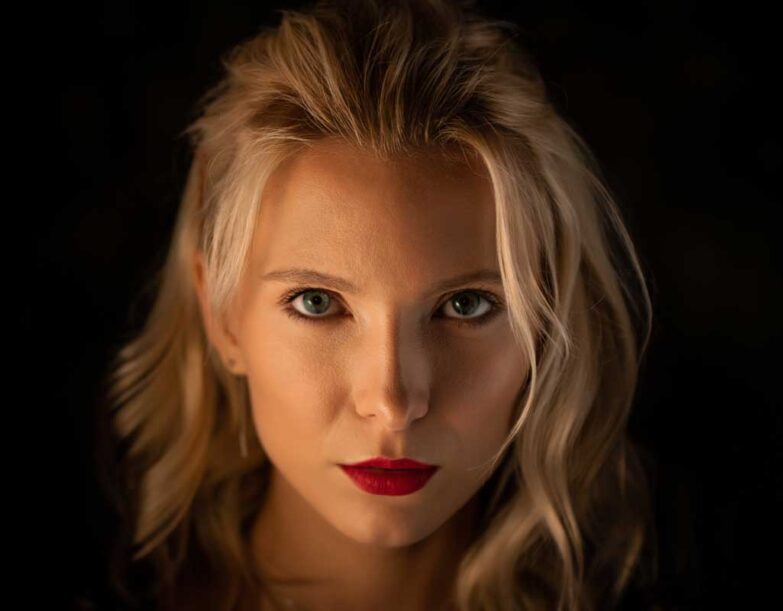 Other Face and Neck Aesthetics Types
Other Facial Aesthetics Types