Neck lift surgery is a rejuvenation procedure of the neck and jaw line. The young and attractive contour of the face and neck is disrupted due to genetics, gravity, lifestyle, and environmental factors. While usually all face and neck distortion occurs simultaneously, it may rarely have upper and mid-face regions preserved.
Or the patient's only complaint could be the neck area. Wrinkles on the skin of the neck, sagging jaw appearance and necrosis surgery is planned for patients with jowl deformity.
If you want to make an appointment, we can call you.
European and Turkish Board Certified Plastic Surgeons

Turkish Plastic, Reconstructive and Aesthetic Surgery Association Certificate of Competence

Before Neck Lift Aesthetics
The most common problems prior to the neck lift surgery are wrinkles in the neck, excess skin and subcutaneous fat accumulation in the lower face, under the chin and neck, "jowl" deformity, looseness in the neck skin, marked "platysma" and a vertical appearance.
Blood thinner medications should be stopped a week prior to surgery after consulting the physician.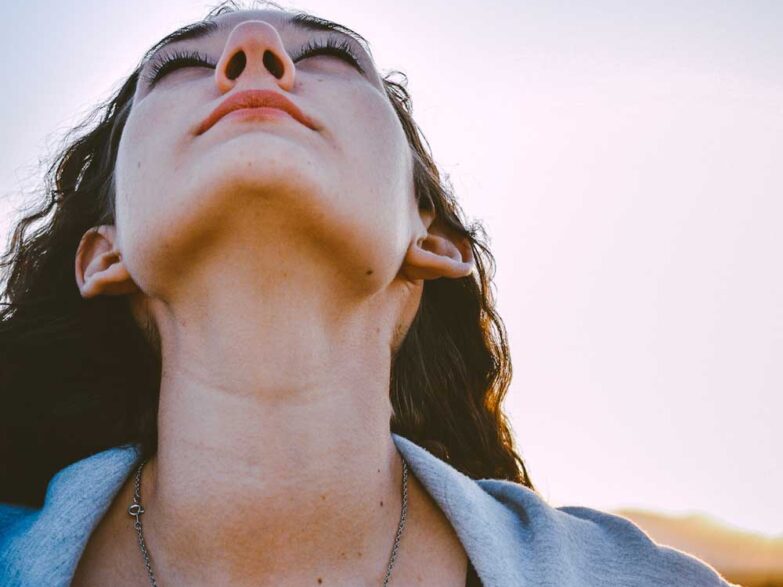 During Neck Lift Aesthetics
Neck lift is performed under general anesthesia. Excessive fat and skin are removed if necessary through the small incisions around the ear and under the chin. Platysma muscles form the most superficial muscles in the neck. A younger contour is achieved by erasing the wrinkled, loose appearance of the skin.
Neck lift is often combined with other rejuvenation surgeries of the face. For example, face lift, brow lift, upper or lower blepharoplasty, face fat injection.
After Neck Lift Aesthetics
Edema and swelling for one week after the neck lift procedure is normal. Patients can return to their daily life after a week. There are many non-surgical methods aimed at rejuvenating the neck. However, their consequences are temporary. Neck lift is a permanent solution.
Other Face and Neck Aesthetics Types
Other Facial Aesthetics Types