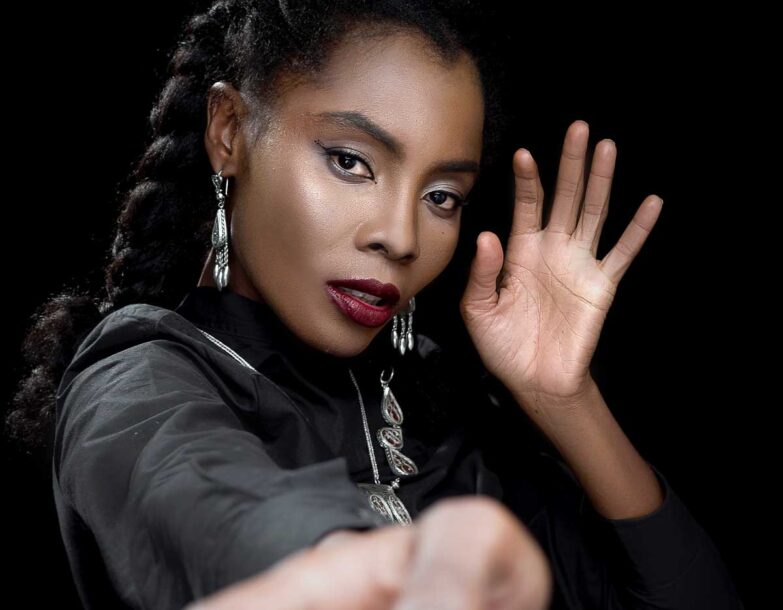 Antiaging mesotherapy is the mesotherapy that aims to treat the problems that occur on the skin due to aging.
If you want to make an appointment, we can call you.
European and Turkish Board Certified Plastic Surgeons

Turkish Plastic, Reconstructive and Aesthetic Surgery Association Certificate of Competence

Before Antiaging Treatment
Mesotherapy is planned according to the skin problem for the patient who wants antiaging treatment. The problems that are mostly seen with aging and targeted with mesotherapy are skin dryness, loss of elasticity, deterioration of skin quality, color irregularities, chaps, localized fat accumulations, and fine wrinkles.
During Antiaging Treatment
A mesotherapy cocktail appropriate for skin problems is selected. The most preferred product ingredients are Hyaluronic acid, vitamins, minerals, amino acids, glycolic acid, glutathione, dimethylaminoethanol, silicon, and coenzyme Q10.
Mesotherapy is performed with the thinnest needle possible after the application of local anesthetic cream. Combination treatments with Dermapen or PRP affect the results positively.
After Antiaging Treatment
Redness that last for 1-2 days after mesotherapy is normal. Pain is expected after the procedure. In order to achieve a successful treatment, all sessions should be planned according to the times recommended by the physician and annual check ups should be performed.