Dermapen is a pen-like surgical instrument. It has a personalized opening cap on the tip. The needles on the cap open microcannulas on the skin, provide both the wound healing mechanism in the skin and subcutaneous tissue, and an increase in tone with it, as well as easier absorption of the given mesotherapy product.
If you want to make an appointment, we can call you.
European and Turkish Board Certified Plastic Surgeons

Turkish Plastic, Reconstructive and Aesthetic Surgery Association Certificate of Competence

Before Dermapen Application
The skin is cleansed before Dermapen. Although Dermapen is not a painful application on its own, since it is often combined with mesotherapy, local anesthetic cream is often used before the application.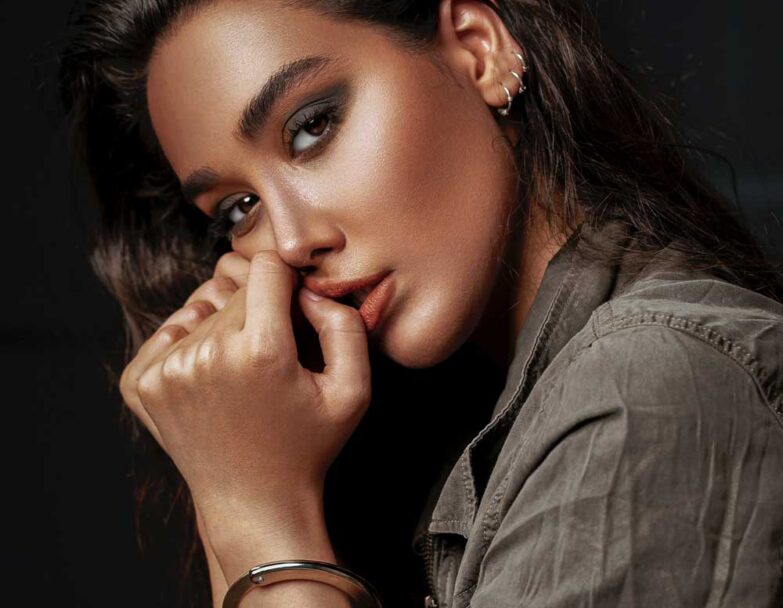 During Dermapen Application
In Dermapen application, a separate cap is opened for each patient and each application. Dermapen treatment is applied by selecting different depths and frequencies according to the problem in the skin, the purpose and the location of the treatment. It is often combined with the application of mesotherapy drugs.
After Dermapen Application
Redness that last for 1 day after the procedure is normal. Cold application and anti-stress face masks can be used in consultation with the physician. Depending on the skin type and the problem, it is recommended to apply 2-3 sessions of treatment once a year at intervals of 1 to 2 weeks.