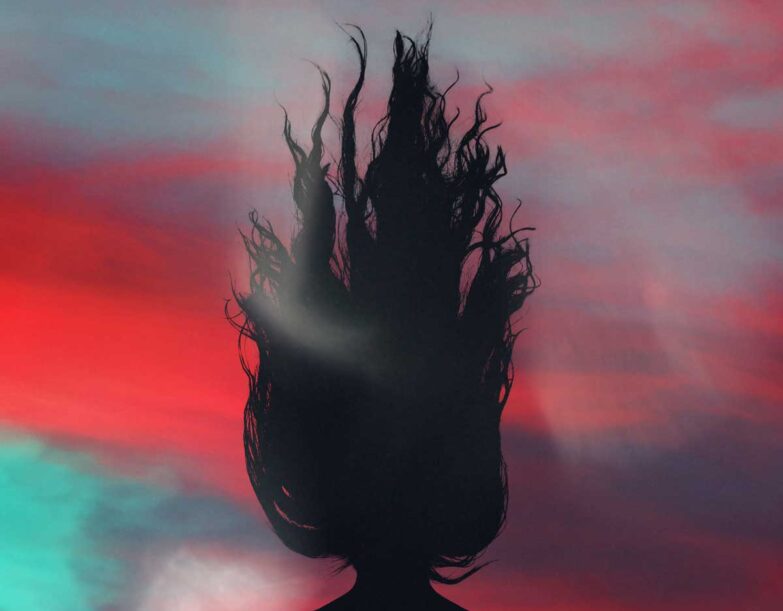 Hair mesotherapy is a treatment helping hair loss or weakening. It reduces hair loss, ensures the development of new hair and strengthens existing hair. Hair mesotherapy can be combined with other treatments, it can be applied before or after hair transplantation.
If you want to make an appointment, we can call you.
European and Turkish Board Certified Plastic Surgeons

Turkish Plastic, Reconstructive and Aesthetic Surgery Association Certificate of Competence

Before Hair Strengthening
The scalp is cleaned. The problematic regions are determined. No shaving is required.
During Hair Strengthening
Scalp mesotherapy is generally applied with a mesotherapy gun. In general the mixtures of minoxidil, finasteride/dutasteride, dexpentanol, biotin, procaine, and multivitamin are used in hair mesotherapy. It can be combined with PRP.
After mesotherapy, the hair becomes stronger, new hair grows. Treatment is planned once a week for the first month, then for a total of 8-10 sessions as once a month. The result is obtained in 2-3 months.