Feet are very important for women, sometimes there can be problems genetically and sometimes due to weight gain and loss. Women who are looking for a method to solve these problems mostly apply to ankle aesthetics.
If you want to make an appointment, we can call you.
European and Turkish Board Certified Plastic Surgeons

Turkish Plastic, Reconstructive and Aesthetic Surgery Association Certificate of Competence

Incisions are made in ankle slimming surgeries due to excessive fat that is formed in the ankle. After the surgery, the incision scars disappear as they are never seen.
Therefore, before the operation, there is no need to feel any fear whether there will be scars on the legs or not. Surgeons will take the necessary measures and ensure the maximum disappearance of the incision scars.
In ankle aesthetics surgery; the foot can be slimmed or thickened. In these operations that are performed by using the Laser Liposuction method, if the ankle slimming procedure is to be performed, this problem is solved by melting the fat in the foot without damaging the muscles, tissues and nerves in the foot after the appropriate environment is prepared.
In the same way, if the ankle thickening is desired to be performed, these problems are solved by filling the ankle with fat that is taken from any part of the body.
Resting in the position where the feet are at high position for 2-3 days, and may start working after 5-6 days. It may take 6 weeks – 6 months to have the final result after using the corset. Sport is not recommended for 3 months. Fluid consumption and the use of special socks gain importance.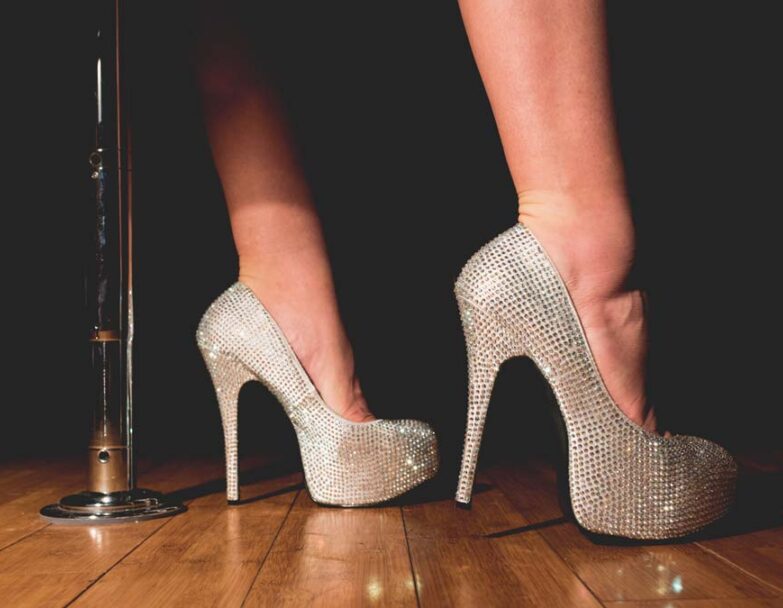 Other Leg Aesthetics Types
Other Body Aesthetics Types