The inner femur region may lose its form and sag due to the structural loosening of the skin of the patients who lose weight and due to aging. This makes it difficult to find clothes appropriate for the body and makes it difficult to choose clothes in summer.
If you want to make an appointment, we can call you.
European and Turkish Board Certified Plastic Surgeons

Turkish Plastic, Reconstructive and Aesthetic Surgery Association Certificate of Competence

In the patient group where it is not possible to get proper results with intra-femur liposuction, deciding on the lifting procedure helps to prevent bad surgical results when it is applied along with your physician.
The surgical scar should be at the center of the discussion here and its fully understanding by the patient must be ensured. Here, instead of removing the whole excessive skin, taking the appropriate amount and less skin gives better results.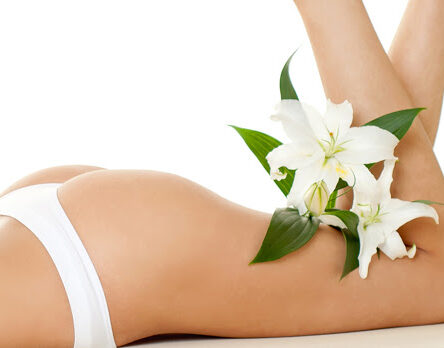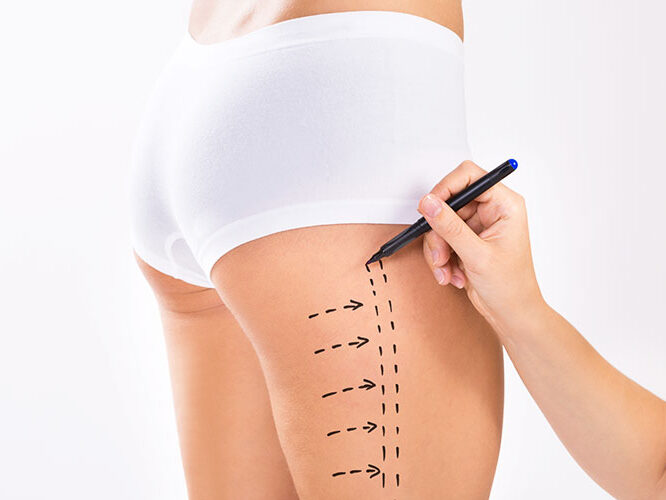 Surgical procedure is performed and sutures are applied in accordance with the pre-surgery planning. The scar is placed in the planned region as to be least visible. Generally, 1 day hospitalization is recommended. The patient is discharged with a corset and special socks, and after making recommendations.
The treatment is planned for the best healing of the surgical scar. It may take 2-3 days to rest in the position where the lower limbs are lifted, and 5-6 days may pass to start work.
It may take 6 weeks – 6 months to have the final result after using the corset. Sport is not recommended for 3 months. Fluid consumption and the use of special socks gain importance.
Other Leg Aesthetics Types
Other Body Aesthetics Types