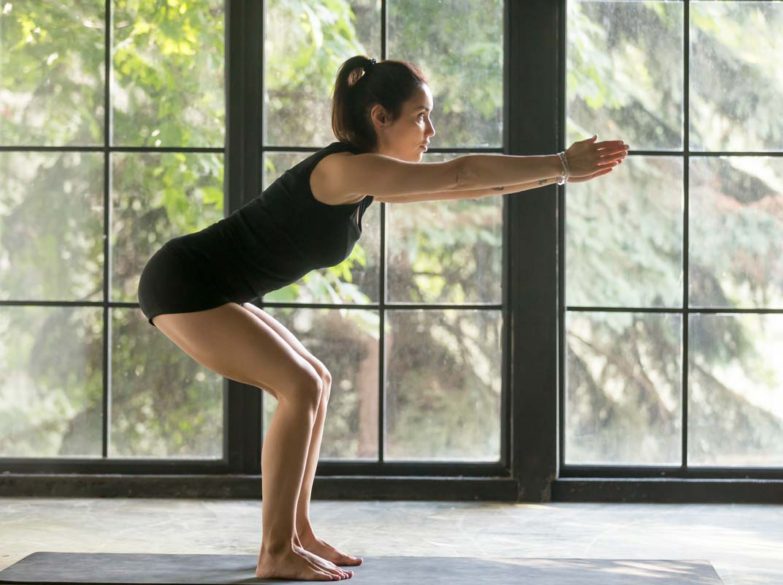 The region from the hip to the knee joint is called the femur region. Liposuction is considered as the best method for leg tightening.
If you want to make an appointment, we can call you.
European and Turkish Board Certified Plastic Surgeons
Turkish Plastic, Reconstructive and Aesthetic Surgery Association Certificate of Competence
In order to prevent the visibility of the incision scars, the fold areas of the body or the areas under the underwear are preferred in general. As in every aesthetic operation, techniques vary and personalized planning gains importance.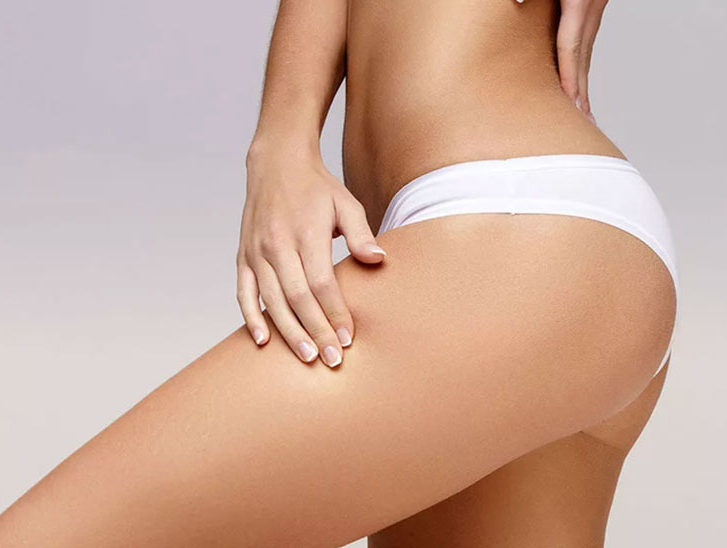 Femur surgeries are often performed under general anesthesia, and take 1-1.5 hours depending on the type. The corset is put on, the patients are discharged on the same day or after 1 day following the check up.
Resting in the position where the lower limbs are high for 2-3 days, and may start working after 5-6 days. It may take 6 weeks – 6 months to have the final result after using the corset. Sport is not recommended for 3 months. Fluid consumption and the use of special socks gain importance.
Other Leg Aesthetics Types
Other Body Aesthetics Types
Size daha iyi hizmet sunmak için Leo Klinik web sitesinde çerezler kullanıyoruz. Web sitemizi kullanarak çerezlere izin vermektesiniz. Daha fazla bilgi gizlilik politikamızı inceleyebilirsiniz.
Leo Klinik web sitesi içeriği sadece bilgilendirme amaçlıdır. Sayfa içeriğinde tedavi edici sağlık hizmetine yönelik bilgiler içeren ögelere yer verilmemiştir. Tanı ve tedavi için mutlaka hekiminize başvurunuz.