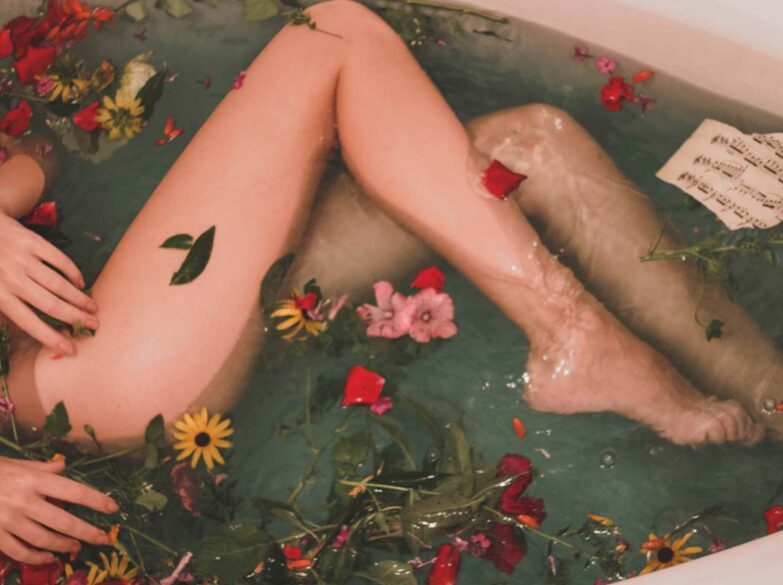 Legs can be out of proportion of the whole body depending on family, sports history, lifestyle and diet. Today, many women and men care about the slimness, thickness and curvatures of the legs.
While women desire a long, symmetrical, smooth and impressive leg, men want a more masculine and muscular leg looking.
If you want to make an appointment, we can call you.
European and Turkish Board Certified Plastic Surgeons

Turkish Plastic, Reconstructive and Aesthetic Surgery Association Certificate of Competence

Aesthetic problems can be expressed as thick leg, slim leg, braced leg, asymmetrical leg, crooked leg and wavy leg, etc.
With interventions to the fat tissue in the legs, which are generally composed of bone, muscle and fat tissue, a more aesthetic appearance can be obtained. Our routine pre-surgery warnings are applicable here as well.
With laser and Vaser liposuction, fat is removed from the appropriate regions and the skin is tightened. If these fats are not sufficient for the deficient areas, then fats are taken from other regions and are injected to obtain a more aesthetic looking.
This is an operation that takes approximately 1-2 hours.In our clinic, foreign substance injections are not applied for the repair of deformity. Leg prostheses are among the preferred applications for a more muscular looking.
Resting in the position where the lower limbs are high for 2-3 days, and may start working after 5-6 days. It may take 6 weeks – 6 months to have the final result after using the corset. Sport is not recommended for 3 months. Fluid consumption and the use of special socks gain importance.
Other Leg Aesthetics Types
Other Body Aesthetics Types